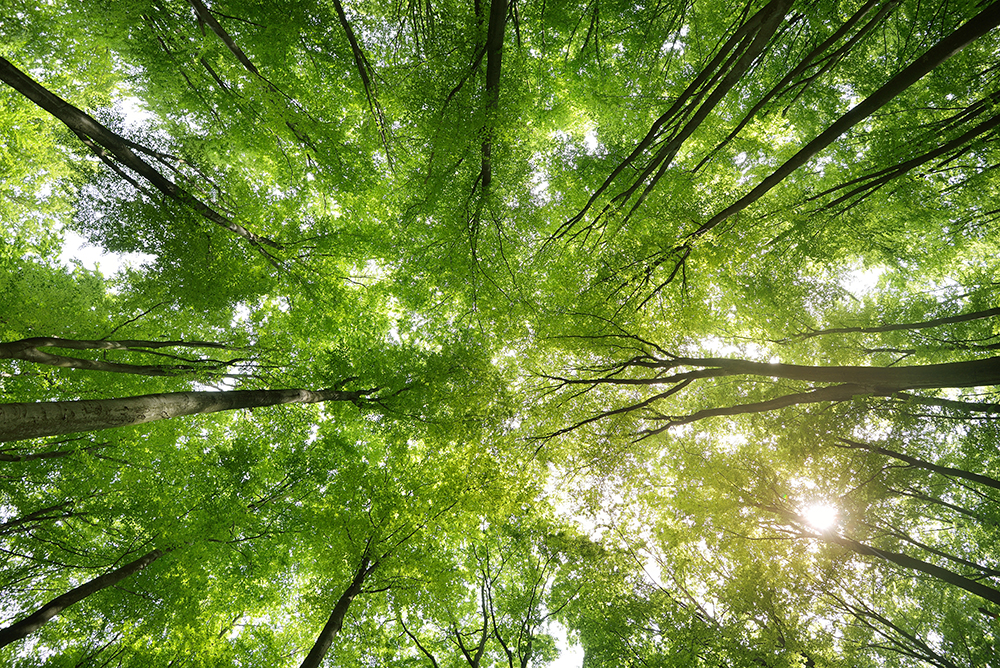 Tree Care and Conservation
Tree Surgery and Land Management
Our new website is being built!
Treecare and Conservation was established in 2005 by arboriculturist Lloyd Southon. Originally studying in countryside management and arboriculture at Easton College, Norfolk. Lloyd then went on to study at one of the UK's leading institutions in arboriculture at Myerscough College, Lancashire. Through this he developed a love of nature, the environment and the natural world we live in. He started out his career by volunteering and working for such organizations as the British Trust for Conservation Volunteers (BTCV) and the Royal Society for the Protection of Birds (RSPB). Throughout this time he helped on several expeditions, educating the public and overseas groups on the management of such landscapes as Strumpshaw Fen, Norfolk and How Hill, Norfolk.
During this time it came to Lloyd's attention that there was a need for better more sustainable management practice for our trees and landscapes. Out of this Treecare and Conservation was established.
All our arborists are NPTC qualified, academically and professionally trained.
All work is carried out to British Standard BS 3998.
All our works have full public liability insurance cover to £5 million.
We aim to recycle 100% of our waste and where possible convert this into useful products which can benefit the environment and local community. Seasoned firewood, woodchip, mulch and compost.